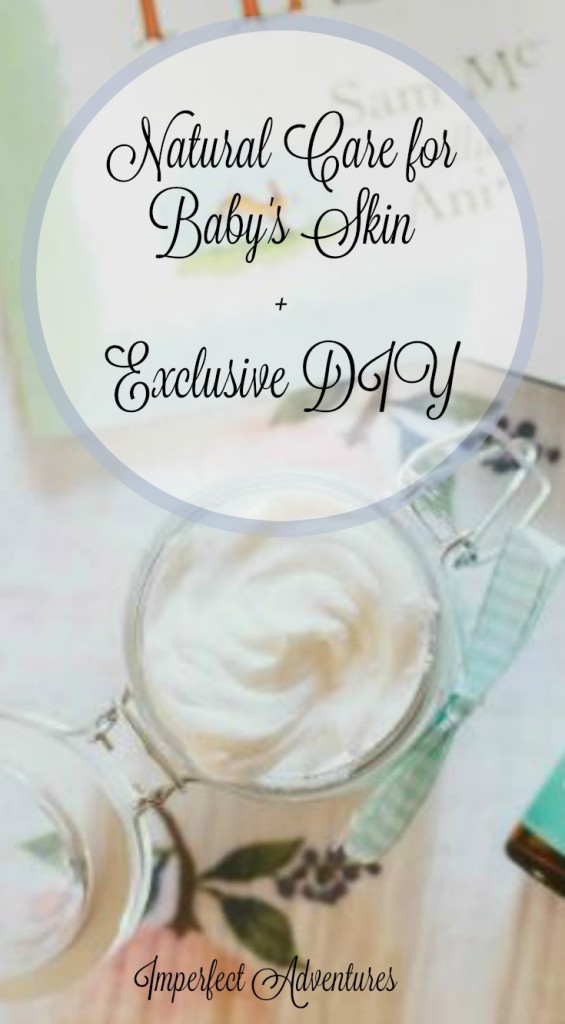 A year ago, I had begun to hear about essential oils and their seemingly magical benefits. It took me a little while to learn about oils to the point where I felt comfortable enough to buy them and implement them into my family's lifestyle. I'm so glad I did! My daughter has sensitive skin and has had red patches and dry patches when coming into contact with soaps and lotions that include chemicals. Seemingly natural lotions became yet another place for Mommy concern. I wasn't entirely sure what was in them, and I definitely didn't know all of the ingredients on the label. Enter, "Gentle Baby." If you'd like to view an amazing way to use "Gentle Baby," scroll down.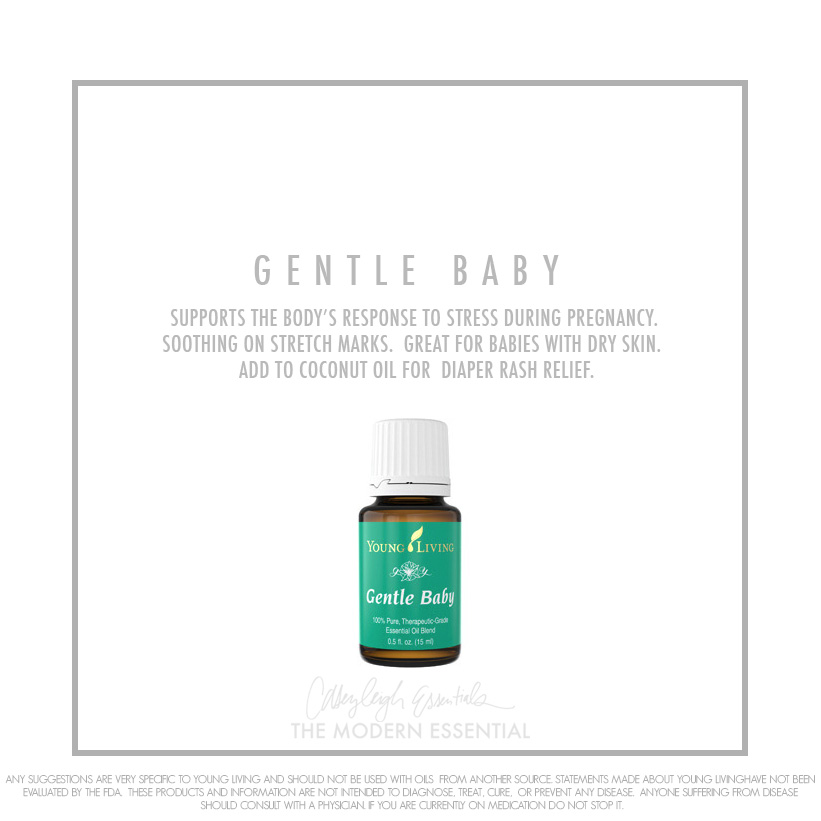 Gentle baby is especially diluted for little ones and pregnant mamas. Honestly, it sounded like a great product, but I wasn't exactly sure how to implement it into our lifestyle. However, I'm blessed to be a part of a community of women more experienced then I. Women who are passionate about providing their and other families with resources and support for a natural lifestyle. This group of women has completely made the difference in our essential oil journey. They have been incredibly involved and invested in each person in their group.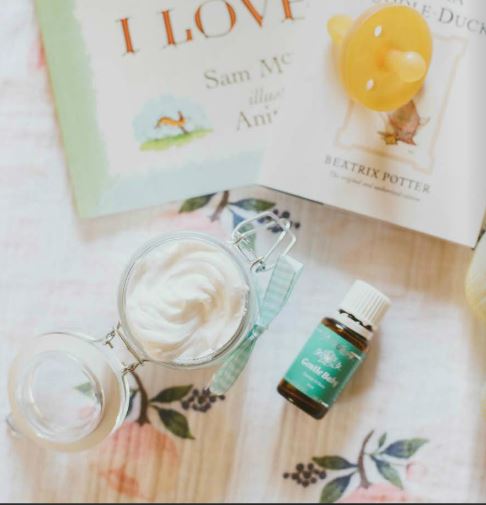 This group is always providing new resources for its members. I'm grateful to say, that they've given me permission to share one of their many resources with you! Gentle Baby body butter is an excellent, natural resource for your little one. See the recipe below!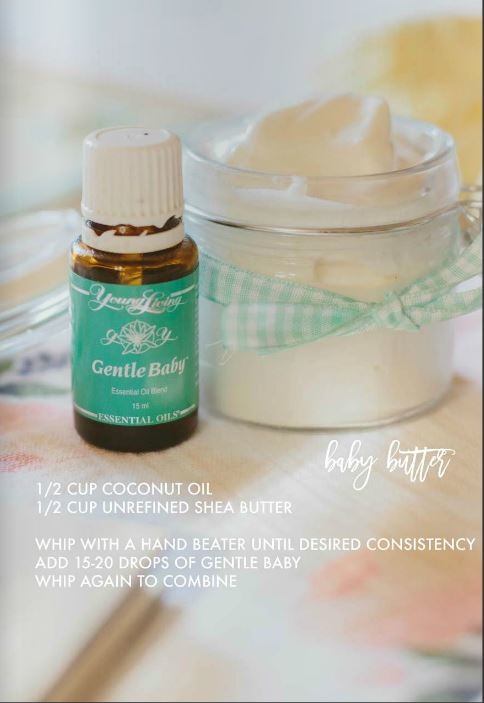 I love the idea of making baby butter myself and knowing exactly what is in it. It has been incredibly cost-effective for our family. I hope this is helpful to you! I'm passionate about healthy and natural living and homemaking; essential oils have been a big part of that for us.
This community has seemingly endless resources similar to the one pictured here. If you'd like to start your oily journey and join our community, click here.
Thanks so much for stopping by!