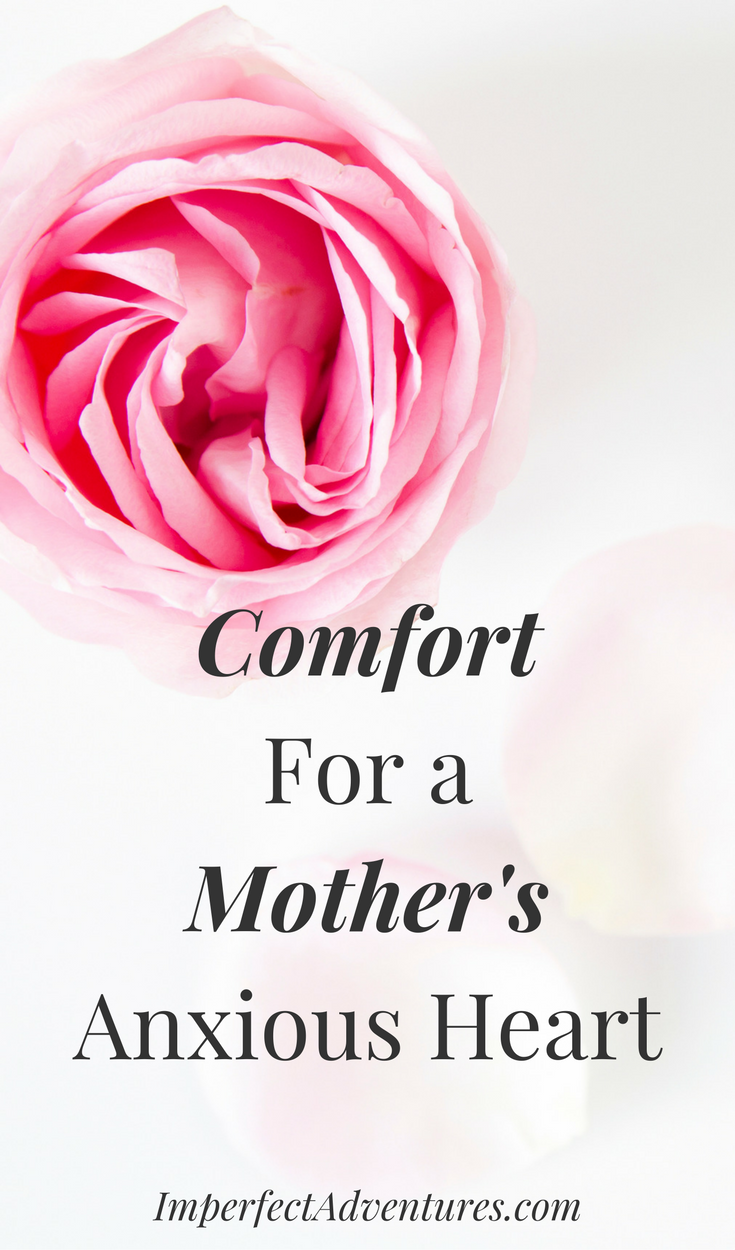 People approach impending motherhood differently. Some exercise and eat a healthy diet. Some decorate a nursery. Others who are gifted craftswomen sew or create things for the lovely child they haven't met yet. These are all natural and good things. While this isn't my first child, I can't imagine not doing some kind of preparation for this growing baby inside of me. Granted, life looks different now with a toddler in the house, but like my stomach, my love for my new child is growing.
When my first daughter was born, I was not an emotional person. I'm embarrassed to say that I could never have been accused of wearing my heart on my sleeve. I prided myself on my tough nature. Between you and me, I was proud of my control. Maybe I didn't have control over everything, but I still felt…I don't know how to describe it…in myself. I was contained in my skin. But after that little girl was born….I was no longer contained.
It was a jolting transition. All of a sudden, every part of me; my heart, my soul, my flesh, were in something outside of myself. I had no control. To the outside viewer it might seem like I have a lot of control, but it doesn't feel like enough.
Please don't misunderstand me, I'm not promoting helicopter parenting or exercising as much control over our children as possible. I'm sharing my raw heart. In my instinctive nature, I want to create a perfect world for my child, where nothing could ever happen to her. I want to know beyond a shadow of a doubt that this child, this part of me that I love more than me, will know no hardship in her life. I know that could never be the case. In this world, all of us will face trials; it breaks my heart.
But if I know that my precious little baby will face trials, inevitably, some without me (cue the tears); then I have to trust. Trust that the Lord has a plan and a purpose for my child. Trust that my child was born in the right place at the right time. Trust that her creator loves her more then I do. It's easier said then done. It's a daily struggle in my heart.
Since becoming a mother, I'm grateful for all the women who have been brave enough to open their hearts. When they do that, it makes me feel less isolated. Like my secret, personal struggles are shared by someone else. If you have ever felt fearful and responded with a grasp for control; you and I can relate. We can comfort and pray for one another.