A Round Up of The Best Facebook Groups for Bloggers

Building A Framework is run by Abby Lawson of Just A Girl and Her Blog. This is a group exclusively for those who have purchased and read her incredible book Building A Framework. I can't recommend Abby, the book and this group highly enough! I am constantly turning to this book for ideas, references and is the most comprehensive guide I have ever seen for bloggers. It was the best investment I ever made! The group is encouraging and authentic; it's the place to ask your blogging questions and see inspiration from what others are doing.

Growing Social Media for Bloggers is run by Christina Nesbitt Shoemaker of The Whole Cook. This group is exactly what it sounds like and provides daily opportunities for bloggers to build each other's social media status on Instagram, Pinterest, StumbleUpon, Twitter and Facebook. There are also daily blog comment loops.

The The SITS Girls Facebook Group offers opportunities for bloggers to be further educated in their art, build a tribe, collaborate and even posts opportunities to monetize via Massive Sway.

Simple Pin Pinterest Strategy Group is not a link sharing group, but rather offers opportunities for bloggers to discuss Pinterest strategies and analytics. I have found this immensely helpful!

Pinterest Group Boards is wonderful! It's a place for members to provide boards they would like collaborators on and to collaborate on other groups boards. They offer boards in a vast assortment of categories.

Naptime Nation was one of the first blogging groups I joined and I'm so glad I did! It is run by Chrystie Vachon of Living For Naptime. This group promotes building each other up. They provide a space for bloggers to ask questions and for critique. There are also daily threads to promote social media accounts and comment on blog posts. Another great attribute is that this group has daily themes; creating opportunities to share your wins, ask for advice or collaborate with other bloggers in the group.

Boss Moms is run by Dana Malstaff. This group is for all mom entrepreneurs to seek advice, encouragement and collaboration.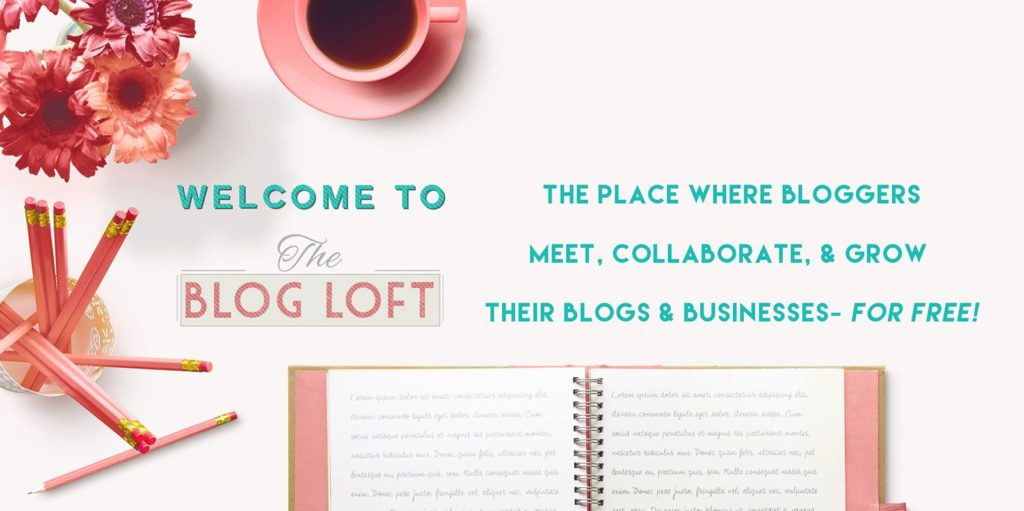 The Blog Loft Facebook Group is run by Margo Harmon of The Blog Loft provides an opportunity to seek advice, find guest posters and you can share giveaways here! There are also daily share your blog threads.
Don't forget to Pin this!
I hope you find these Facebook Groups helpful! Community is everything and I hope to see you in these groups!