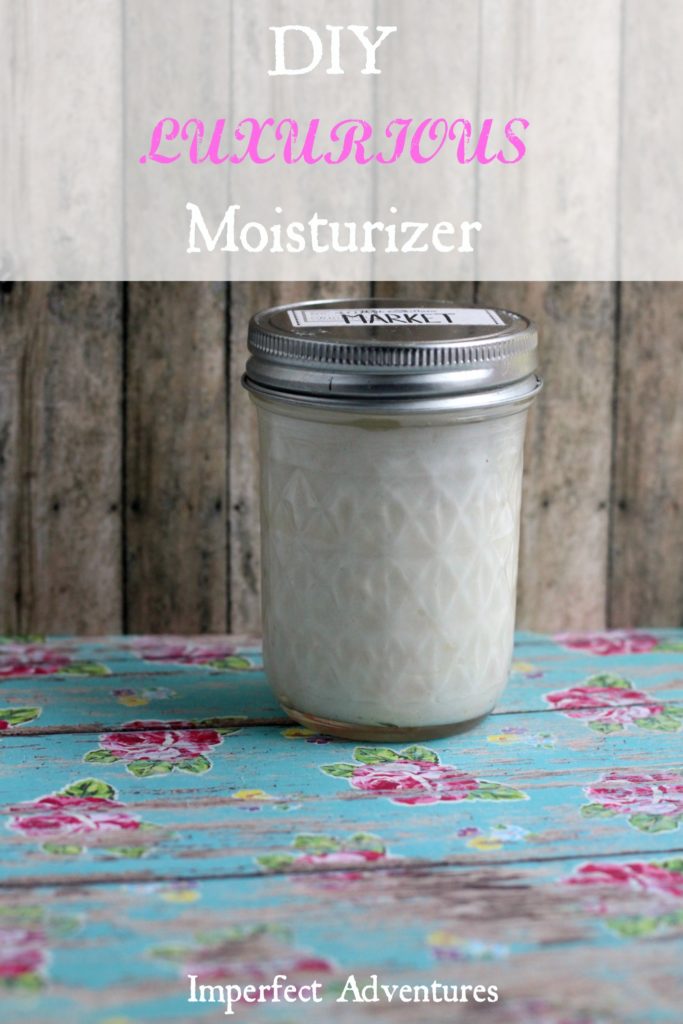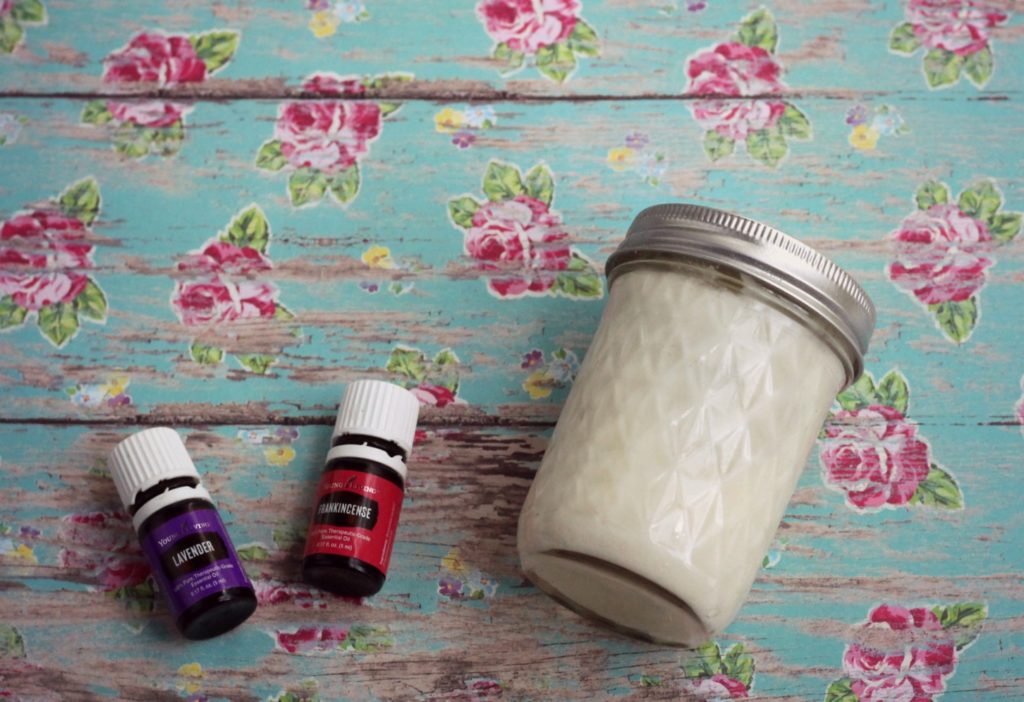 Have you ever spent a pretty penny on moisturizer and wondered what exactly you were paying for? I have! I have fairly sensitive skin and have tried numerous remedies. I'm too embarrassed to go back and figure out how much I've spent over the years trying to find something that worked for me. Over time we have leaned towards a more natural lifestyle; so I bought brands that were advertised as natural or green. Then I found the app, "Think Dirty." It's not what you think; this app scans bar-codes of products and explains what chemicals are hidden inside. Needless to say, some of the results were eye-opening!
Since realizing what I was putting on my skin, I felt kind of paralyzed. What was my other option? I had been making my daughter's diaper cream and decided to do some research to make my own hand / face moisturizer. I used the same base that I use for her diaper cream and added some different oils that were specifically helpful to my skin. This was the best experiment I've ever done! I use this cream on my hands several times a day and on my face 1-2x a day. Even my husband noticed a difference within a few days of me using it.
What I love most is that it doesn't sting my skin at all. It feels soothing and like my face is drinking it in; plus it smells so relaxing. Here is what I did.
Whip with a hand beater…
1/2 cup Shea Butter
1/2 cup Coconut Oil
Once you've reached your desired consistency, add…
8-10 drops Young Living lavender oil
8-10 drops Young Living frankincense oil
Whip until you are content with the consistency
The lavender and frankincense oils came in my Premium Start Kit, so I had everything on hand!
There's something so natural and luxurious about using oils in my everyday routine. If you're new to essential oils and would like to learn more, I have more information HERE!