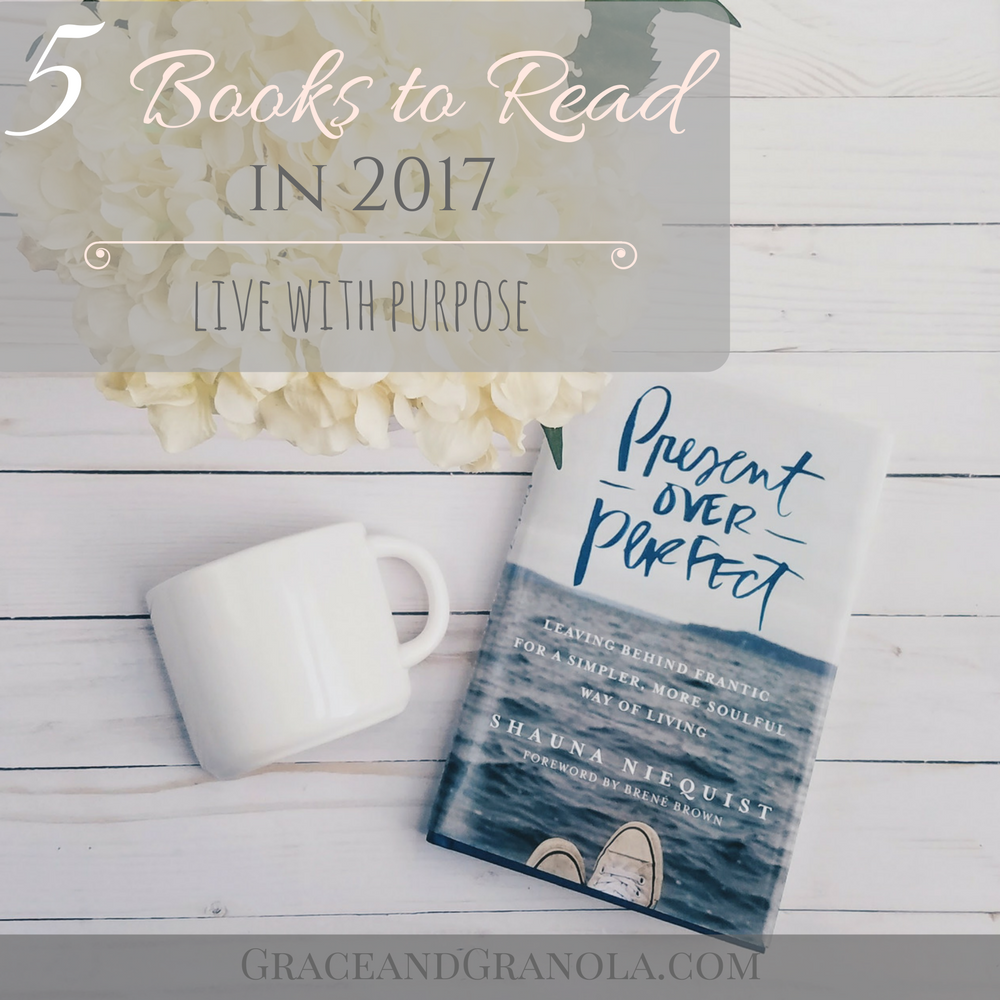 **This post may contain affiliate links. All opinions are my own. You can read more about my policy here.**
Why You Should Read More in 2017
"I cannot remember the books I've read anymore than the meals I have eaten; even so, they have made me."
― Ralph Waldo Emerson
There are a lot of factors in our lives that mold us. For example, our childhood, cultural environment, geographic location, religious upbringing, and different experiences. I would argue that one of those factors is the books we read. When you read a book, you will receive insight to a perspective that's different then your own; often, even different from those around you. It exposes you to new ideas at your own pace. It's not like the lively and fast paced environment of online information; your reception of a book is in your own head; a dialogue between you and the author. It provides inspiration, exposure to new things, can be a source of quiet and rest, and even challenge what we take for granted as truth.
All books are read through the filter of our worldview; we can't help it. There is a balance between being open-minded to new ideas and being grounded in truth. I believe in filtering all new information through the truth of God's word. Otherwise, you'll be tossed around by whatever new idea comes next.
Written words are powerful and a good book has the potential to be a life changing influence. Knowing the significant impact of reading and keeping ourselves grounded in truth, let's read more this year.
2017 Reading List
Below you will find books that I have read recently and would highly recommend for 2017. None of them are perfect, but all have impacted my day-to-day living in a positive way.