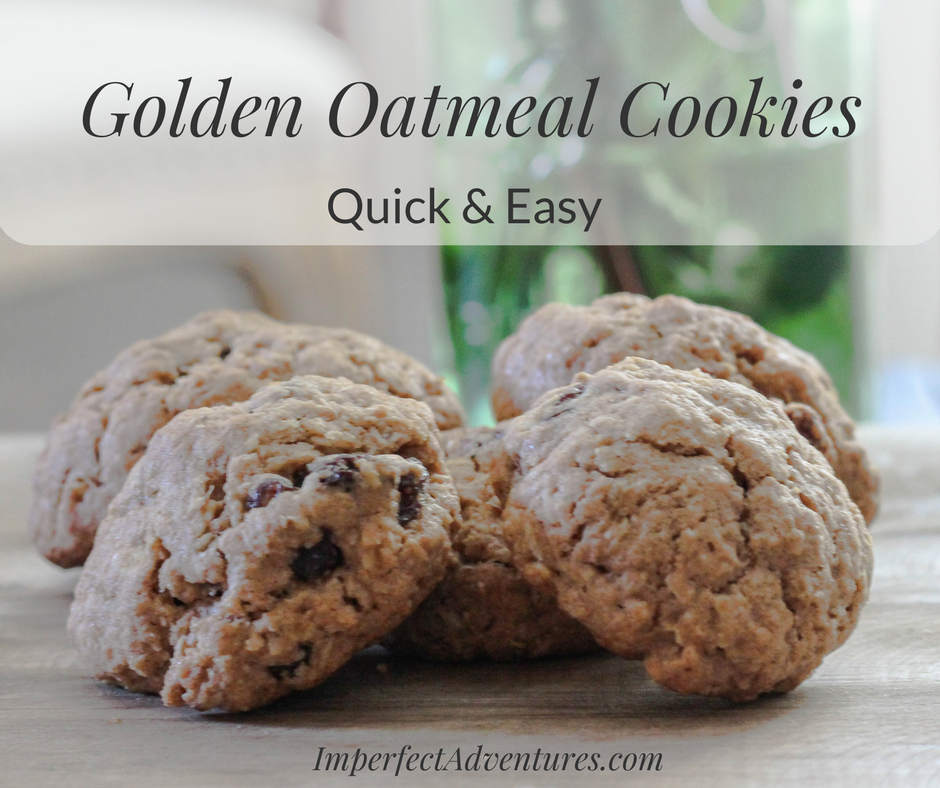 This last weekend was our oldest daughter's birthday party; where has the time gone?! Our youngest is barely a month old, so we kept this birthday party simple; just family and a few treats. One of those treats was these golden oatmeal raisin cookies! I'm not a huge fan of oatmeal cookies, but this recipe changed my mind.
They are called golden oatmeal cookies, because they use golden raisins instead of regular ones. The golden raisins are sweeter and plumper, which adds to both the texture and flavor of the cookies. I thought that some of the other treats would be more tempting to our guests, but these cookies were the first thing to go!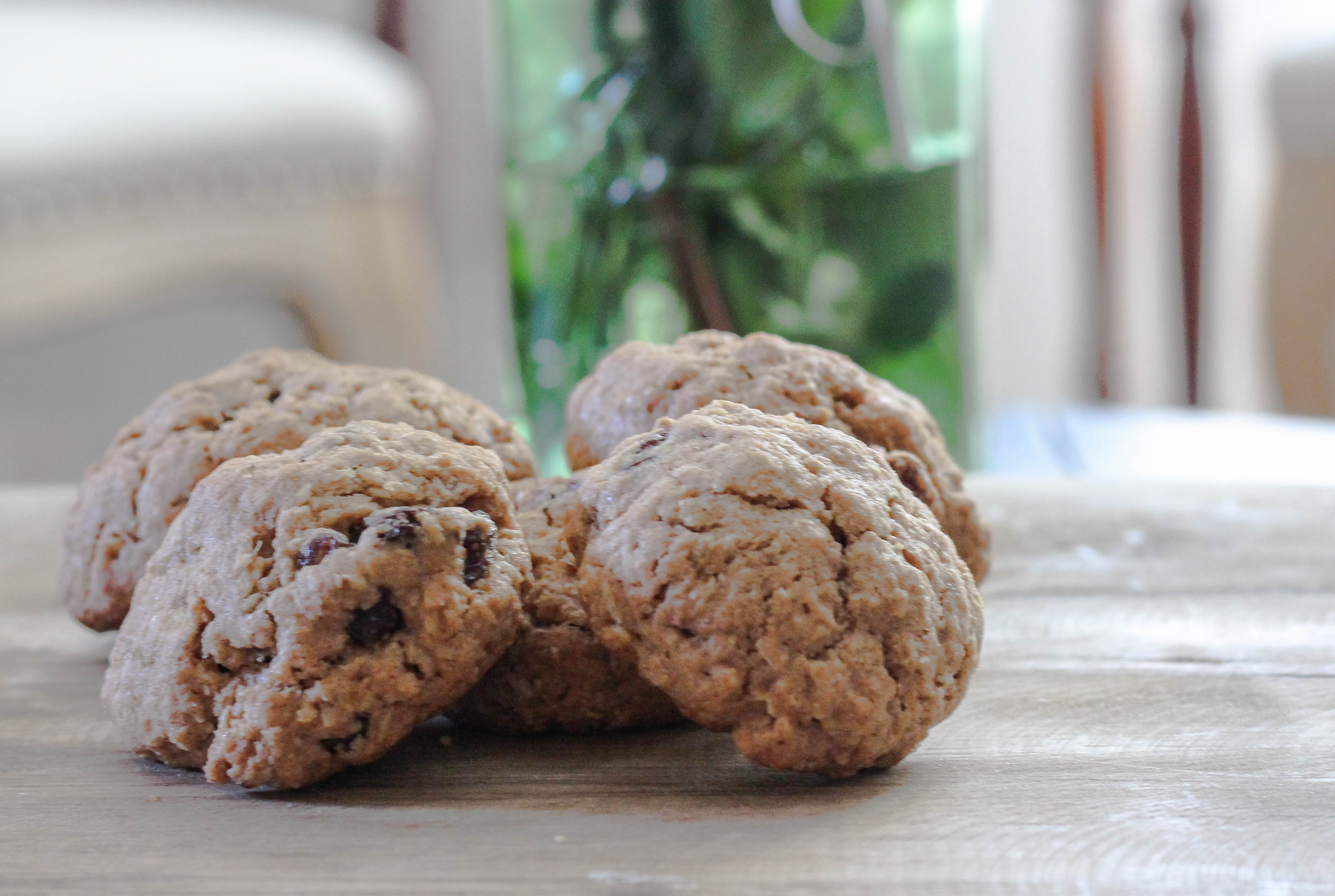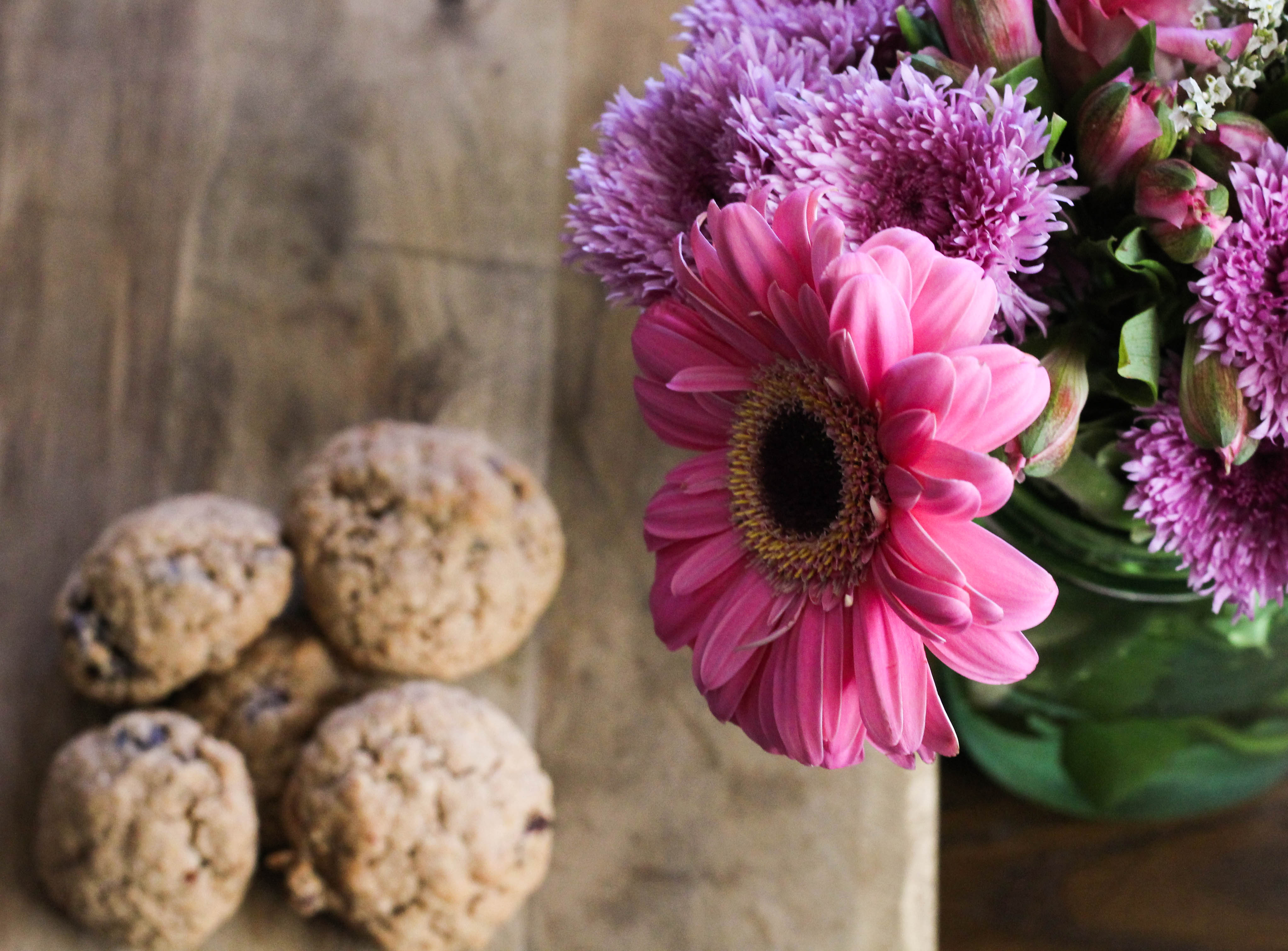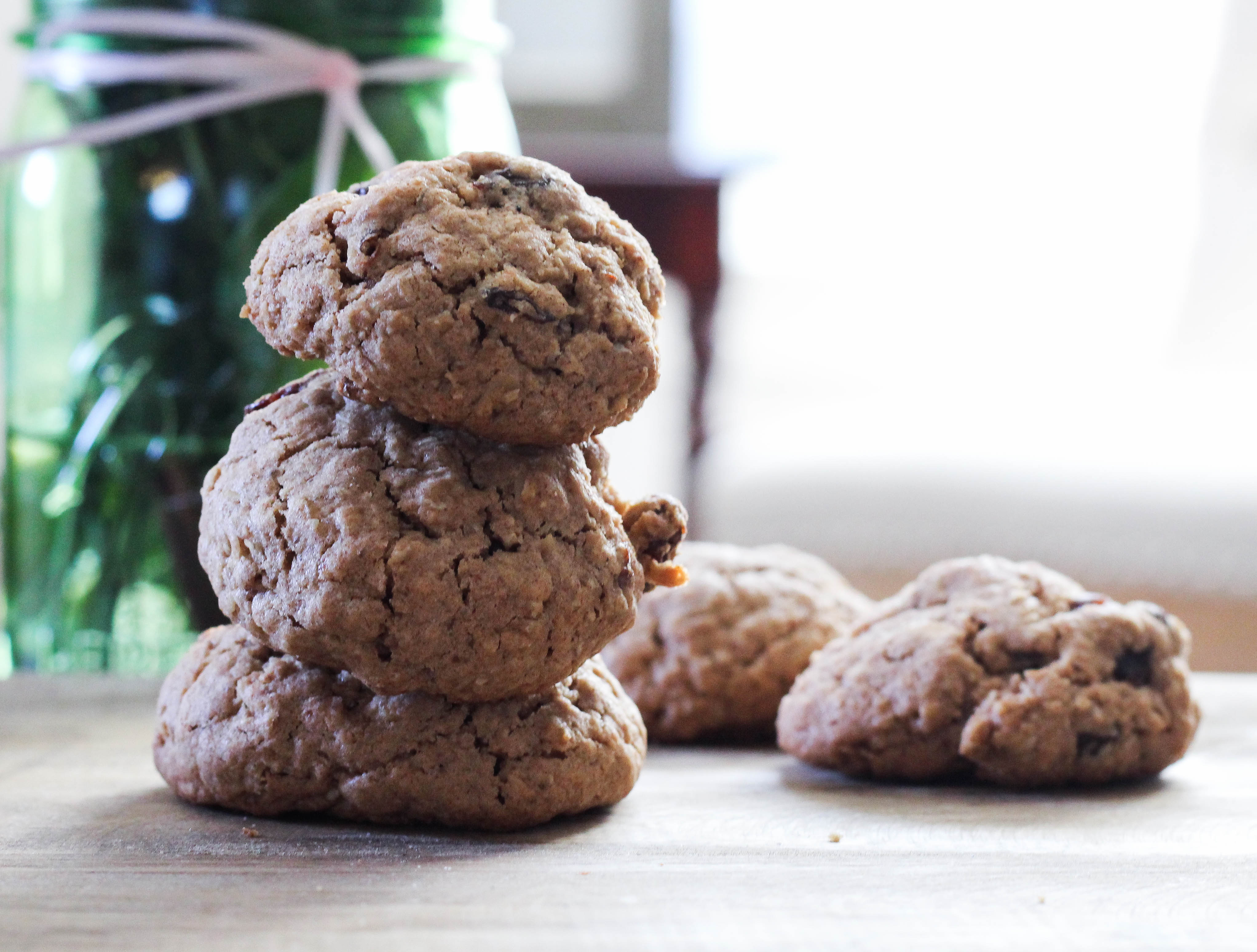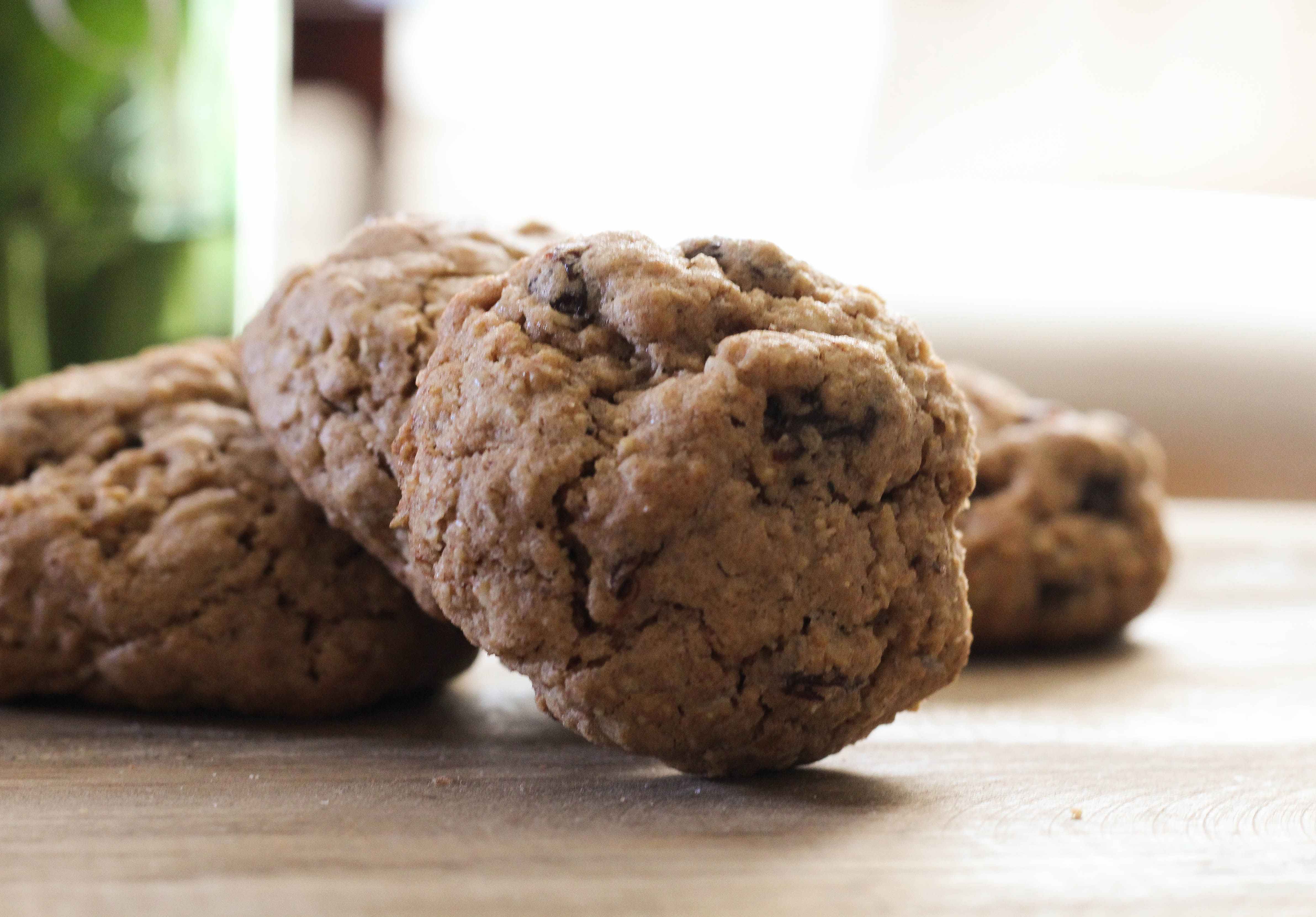 Ingredients
1 1/2 Cups all-purpose flour (Preferably organic; I used this one)
1 tsp. baking powder
1 Tbsp. ground cinnamon
1/4 tsp. salt
1 Cup brown sugar
1/2 Cup granulated sugar
1/2 cup unsalted butter
2 large eggs
2 tsp. vanilla extract
1 1/2 cups rolled oats
2 cups seedless golden raisins
Instructions
Pre-heat the oven to 350*
Line two baking sheets with parchment paper
In a small bowl, sift together the flour, baking powder, cinnamon and salt; set aside.
In a large bowl, beat the butter, brown sugar, and granulated sugar
Add the eggs and vanilla to the large bowl
Add the dry ingredients to the large bowl; mix well
Add the oats and golden raisins; mix well
Form the cookies (about 1 Tbsp per cookie) and place them on the prepared baking sheets
Bake for 15-20 min
Let cool for 5 min
Enjoy!