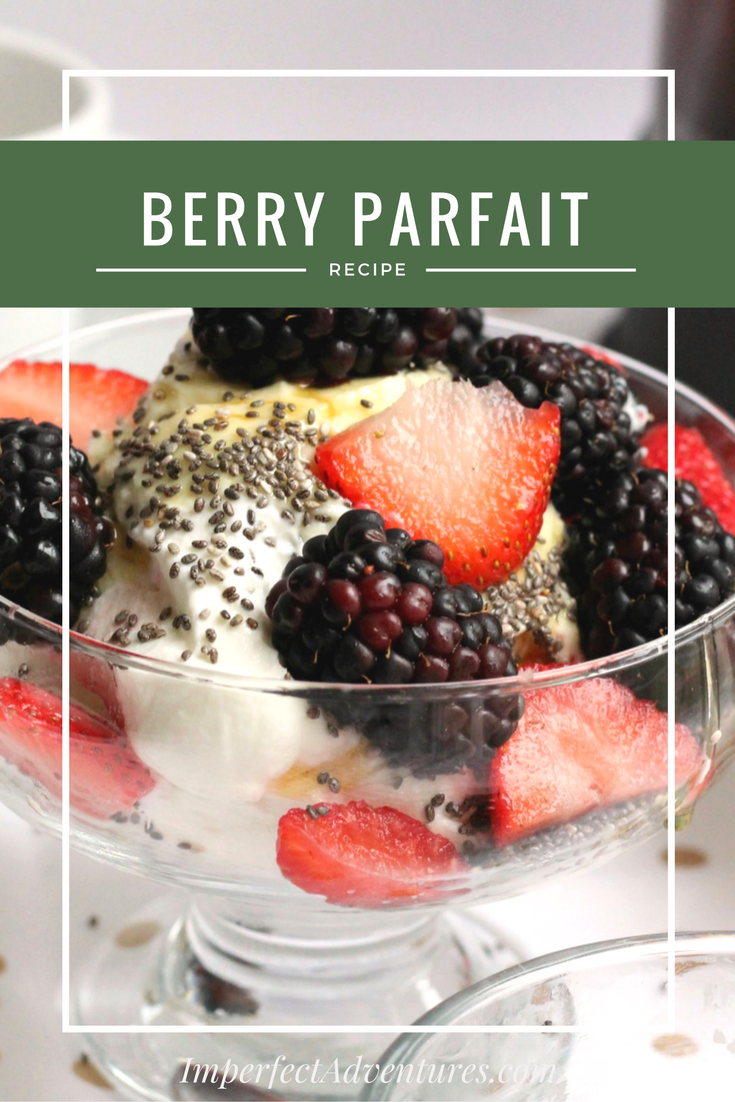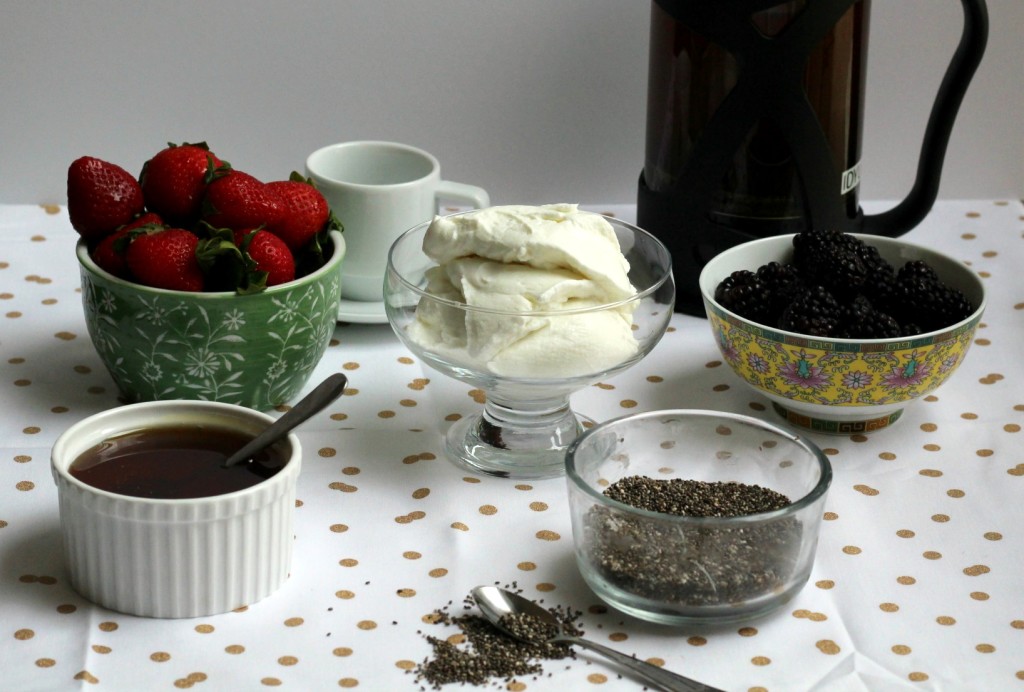 There is often a stronger desire to consume something elegant, sweet and refreshing then there is time to fix it. In my perfect world I would have an eclair and a cup of tea every afternoon, while
sitting in a garden, reading a book. Haha, it's fun to think about, but my reality is more like chasing a toddler and trying to find time to eat anything I can find. This berry parfait is less of a recipe and more of a simple and quick combination that results in a similar and healthier experience that I imagine with an eclair. I have a confession, I eat this all the time. I'll have it for breakfast, or an afternoon snack or dessert after dinner (when I'm absolutely craving a dessert). Your perfect ingredients for a parfait might be different from might. You might prefer bananas and kiwi; that is completely your prerogative. It's also subject to whatever you have in your house at the time. I do have a few tips though, for making a perfectly delectable parfait.
Use plain and unsweetened yogurt. We try to avoid refined sugars, and this is a good way to do that. You can sweeten your parfait with raw honey or even pure maple syrup. I like to use a liberal amount of chia seeds in my parfait; I also add my favorite fruit which is strawberries and blackberries. I'm so excited they're in season!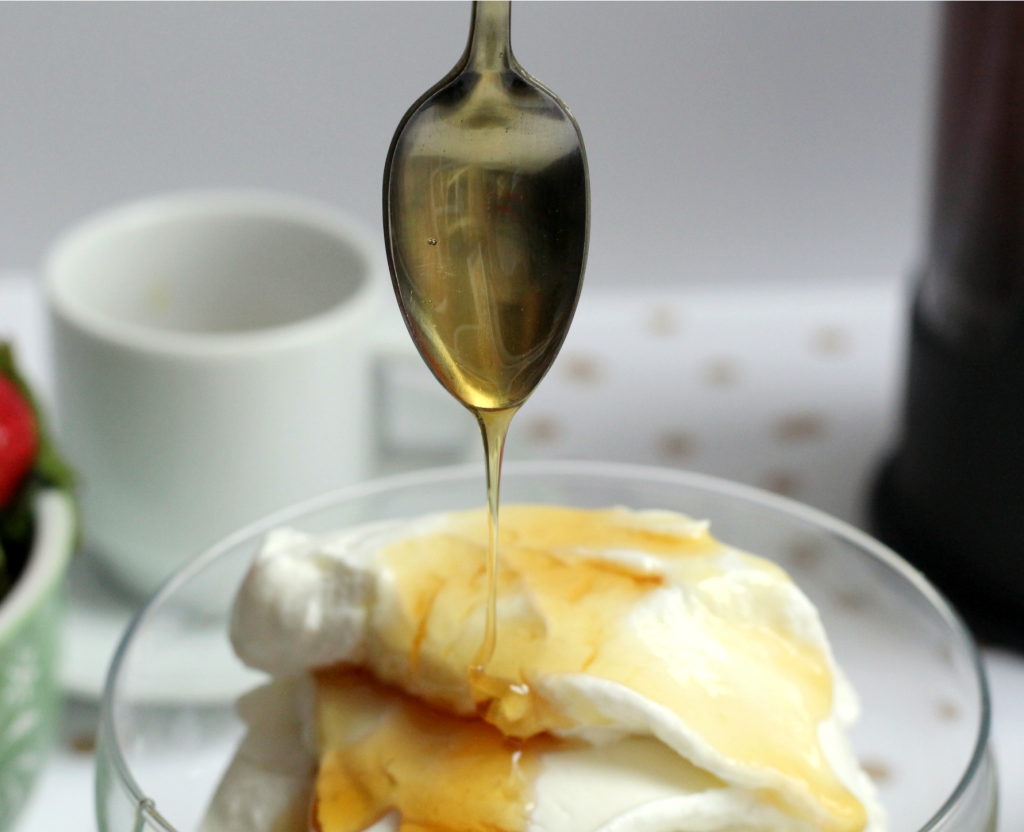 Sweeten your yogurt to taste with a pure sweetener.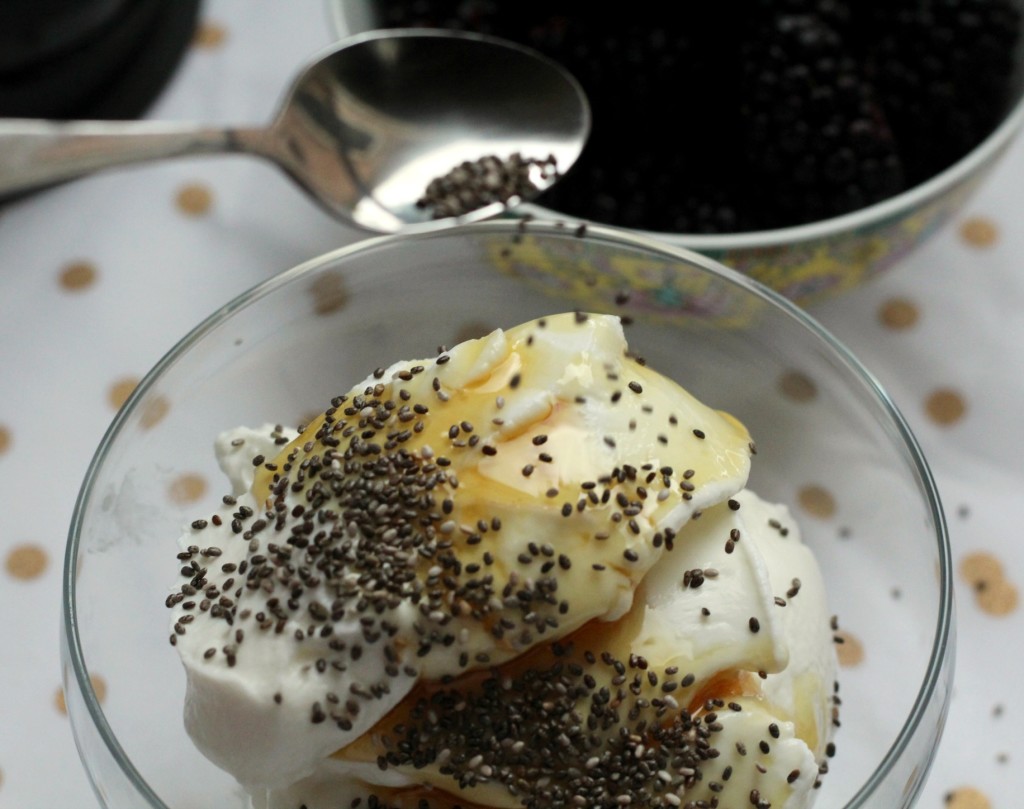 Add an enriching seed.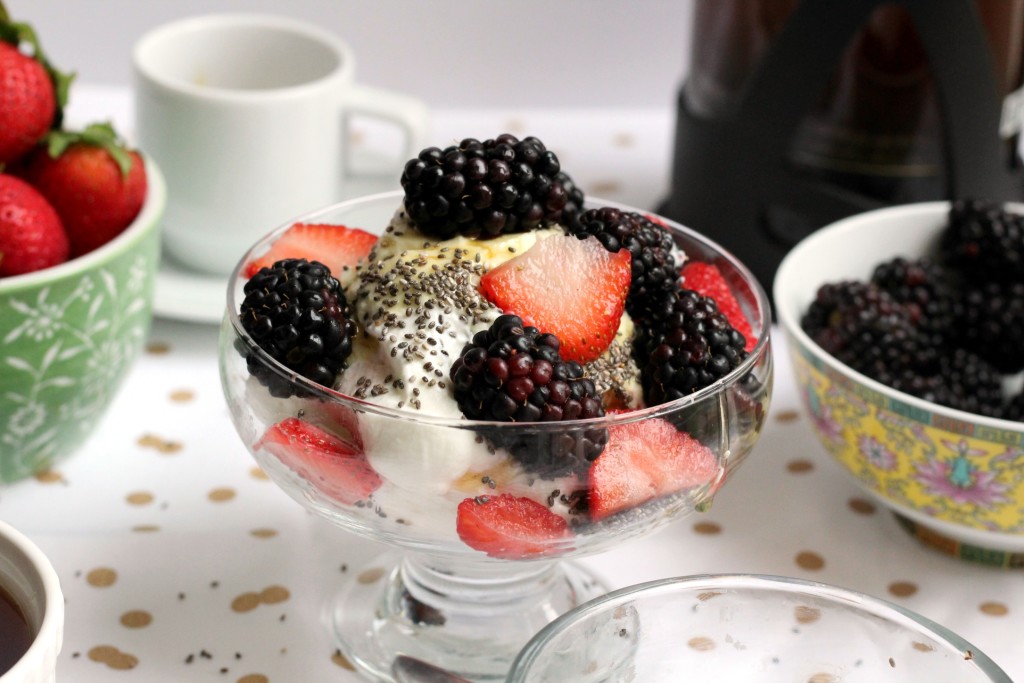 Top with your favorite fruit, or even some granola. You may not be sitting in a quiet garden when you eat this, but it's a moment that is fresh, elegant and healthy.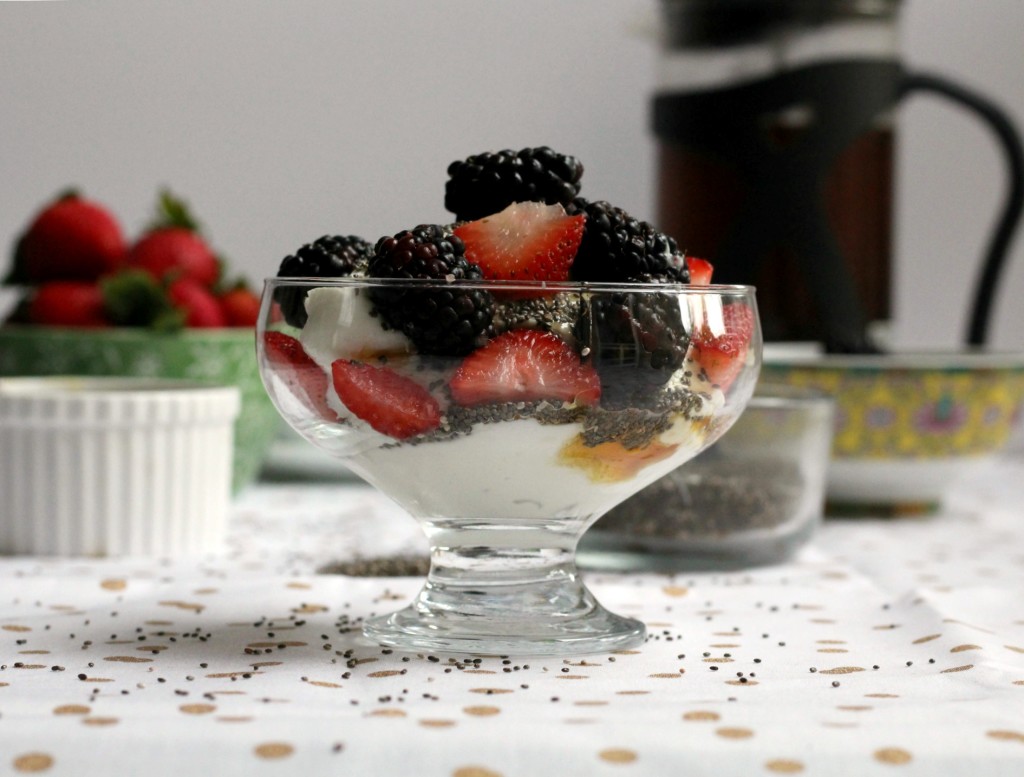 I would love to see your parfaits and the variations that you think would be good! Don't forget to pin this post!