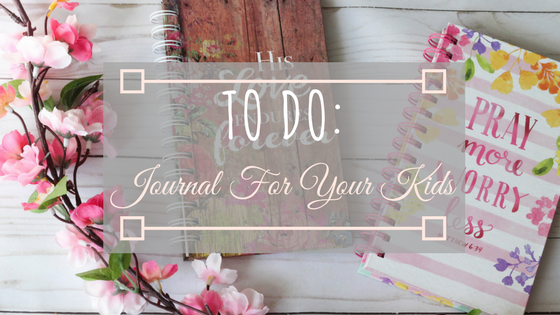 I'm going to take a wild guess and say that you aren't the same person you were at age 10, 15 or 20; I'm certainly not. People change, as is the nature of life, but people will always have their roots; the people, and experiences that helped shape them.
There is a debate about what makes a person, nature or nurture. I'm inclined to think both are powerful dynamics in shaping an individual. In this case, let's focus on nature. If you have more then one child (or know a family with multiple children), you can clearly see that despite a very similar (almost identical) environment, these children are very different people. One is reserved and the other is loud. One is athletically inclined and the other prefers books. I believe that a baby is not born a blank slate or plain clay to be molded. That child already has their own bent and inclinations, sometimes in stark contrast to their parents. But God formed us each uniquely in our Mother's womb.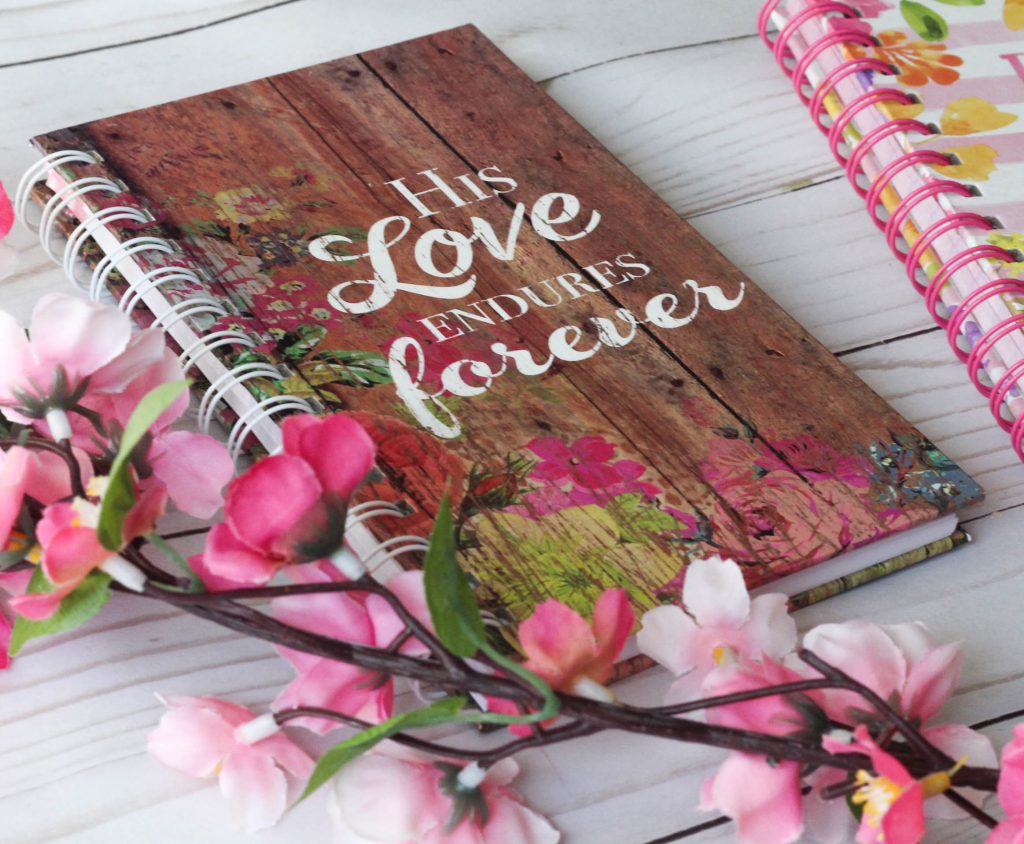 "For you created my inmost being; you knit me together in my mother's womb." Psalm 139:13

By the grace of God, people's individuality is a beautiful thing. The different bents and purposes God has bestowed on His children should be encouraged and celebrated.
Now…what does this have to do with your child (and mine)? I've read (& agree) that there are three things your child will need. One of them (I'll save the other 2 for another time) is a sense of purpose. God already has a plan and a purpose for their lives and as parents, we get to help them discover it! What a beautiful and daunting task!
Around adolescence, your child will begin to internally ask a question, a question that everyone will have to answer. You know this question because you had to ask it too, "Who am I?"
It's a question that every individual, including our precious children, will have to answer for themselves. A question they need to answer to pursue God's purpose for them. We are tasked with helping them answer this question.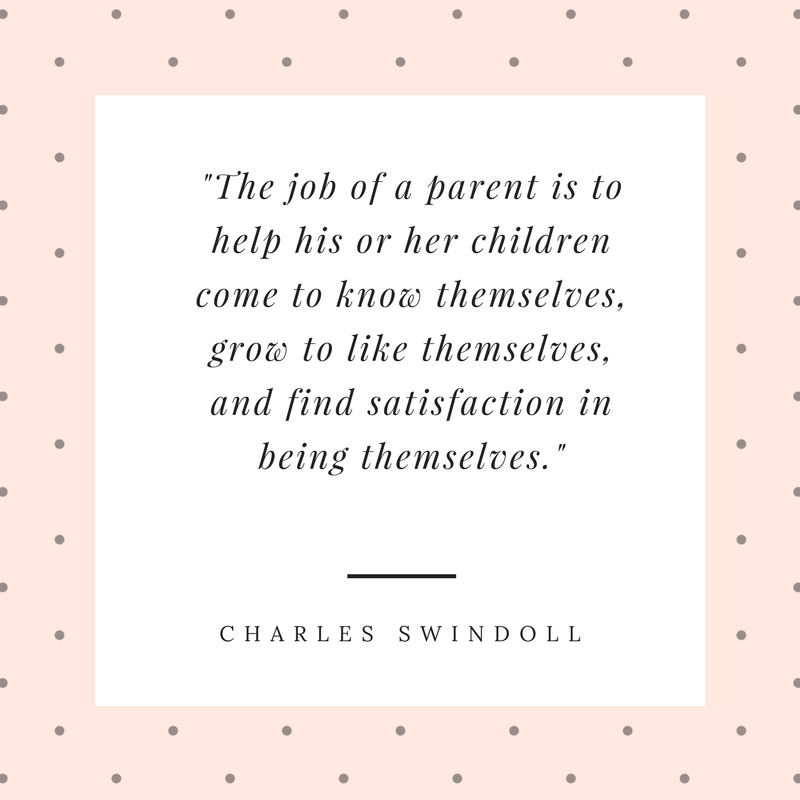 I'm not going to talk about adolescence, because goodness, my oldest is only 3! But I'd like to share what I'm doing to prepare, as my Mom did for me.
I'm journaling for them.
Honestly, I'm not consistent, but I will be persistent about journaling for them. Because they won't remember these years, but it will still impact who they become.
My one-year-old already has a distinct personality, with which she was born. I'd love to capture some observations and be able to give her these little clues later when she is trying to figure herself out.
METHODS
There are a lot of different approaches to journaling and the fun thing is you can bounce around and explore them all! It's a creative space, no need to restrict the style.
Story Form – Writing your child's day or special occasion in story form. "James woke up today and was ready for an adventure!"
Observation – Writing down little observations you make of your child. Something funny they said or something new they did.
Prayer – You can write your prayer for your child in their journal.
Letter – Writing your child a letter for the future about how you feel right now.
Interview – You can do an interview with your child. Their favorites, what they want to be when they grow up, their perspective of the day, exc…
Doesn't Need to be Perfect
An important thing to remember when journaling for your child, is that it doesn't have to paint a perfect life. In fact, I don't think that it should. You can capture your child's struggles, dislikes and how they overcame something. You can write about how it hurt your heart to give them that consequence today, but you know it's what's best for them.
A person isn't just strengths, but weaknesses as well. We aren't afraid to address those weaknesses because it has no bearing on the love between us as a family. Capturing those (in a loving and gracious way) is just as meaningful as identifying strengths.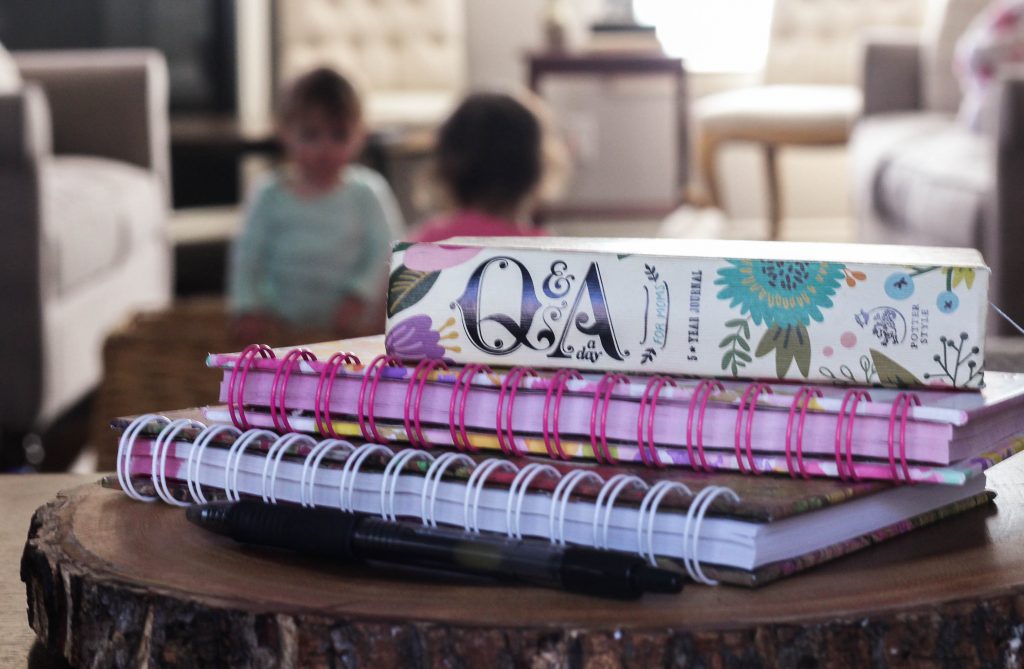 At this point, it's my intention to give my children their collection of journals upon high school graduation, as they are heading out on their own (cue the tears). A tangible clue as they search for their identity in Christ.
Our children will always be their own people, but it is a terrifying blessing to be such a big part of shaping their identity. Hopefully my little gift will prove an effective clue in their search.
Now…I have to go write in their journals before naptime is over.