This weekend the weather was all over the place. It would be warm and sunny one afternoon and freezing the next morning. It takes a broad wardrobe range just to keep up with one day of Texas weather. The warm weather brought memories of summer; refreshing food, the contrast of a crisp cool drink on a hot day. But then it got cold and it felt like it was time for comfort food. My senses were all confused and out of whack.
So, we made a big pot of potato leek soup. The green onions make it crisp, and the overall flavor is very refreshing. Yet, it is a warm and thick soup, capable of fulfilling the comfort food craving. Eureka, my senses have been satisfied!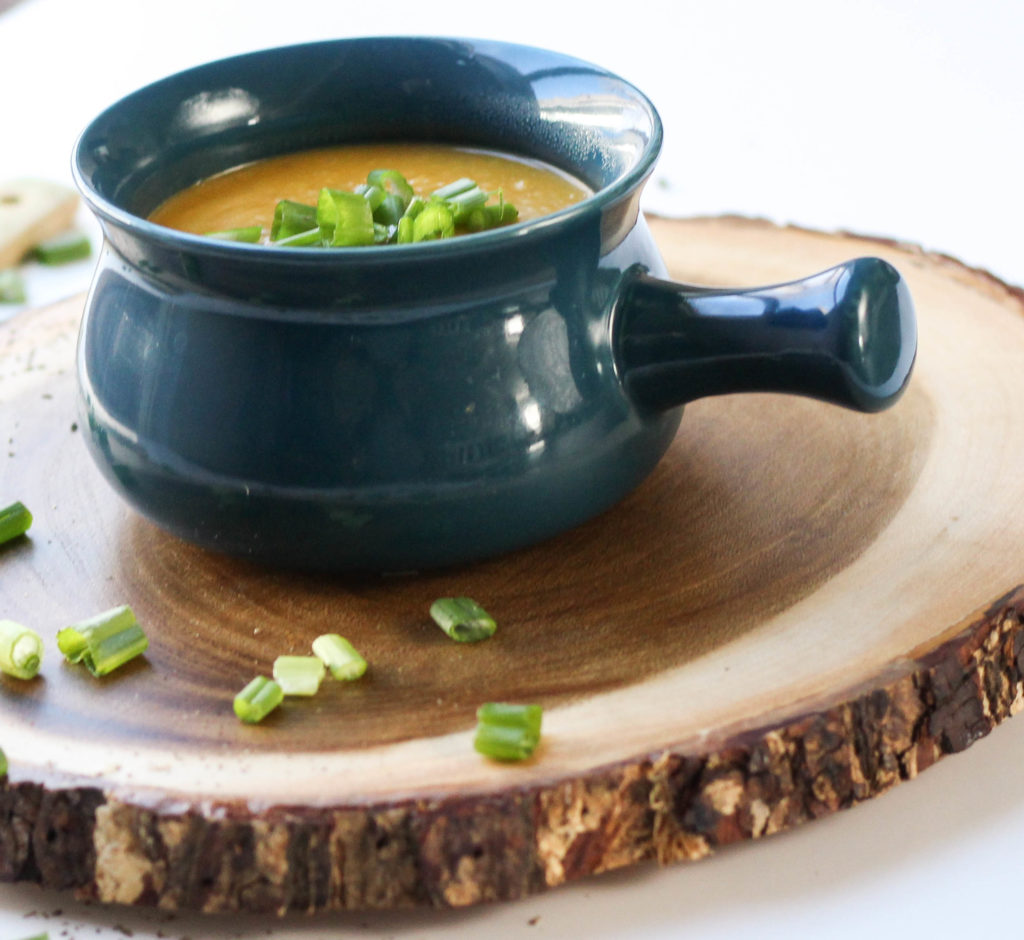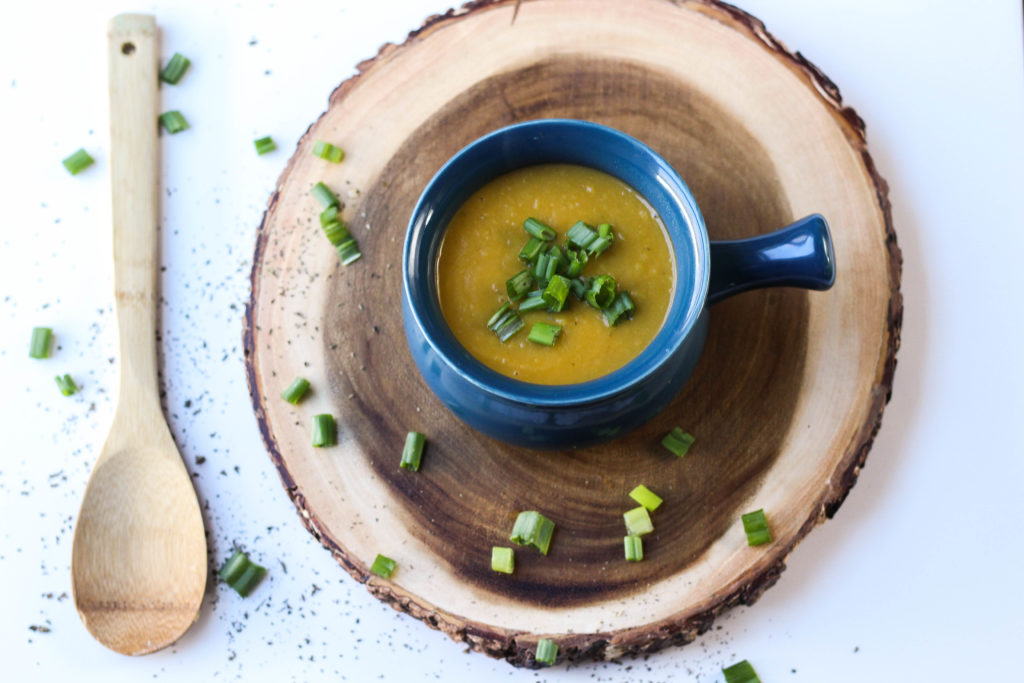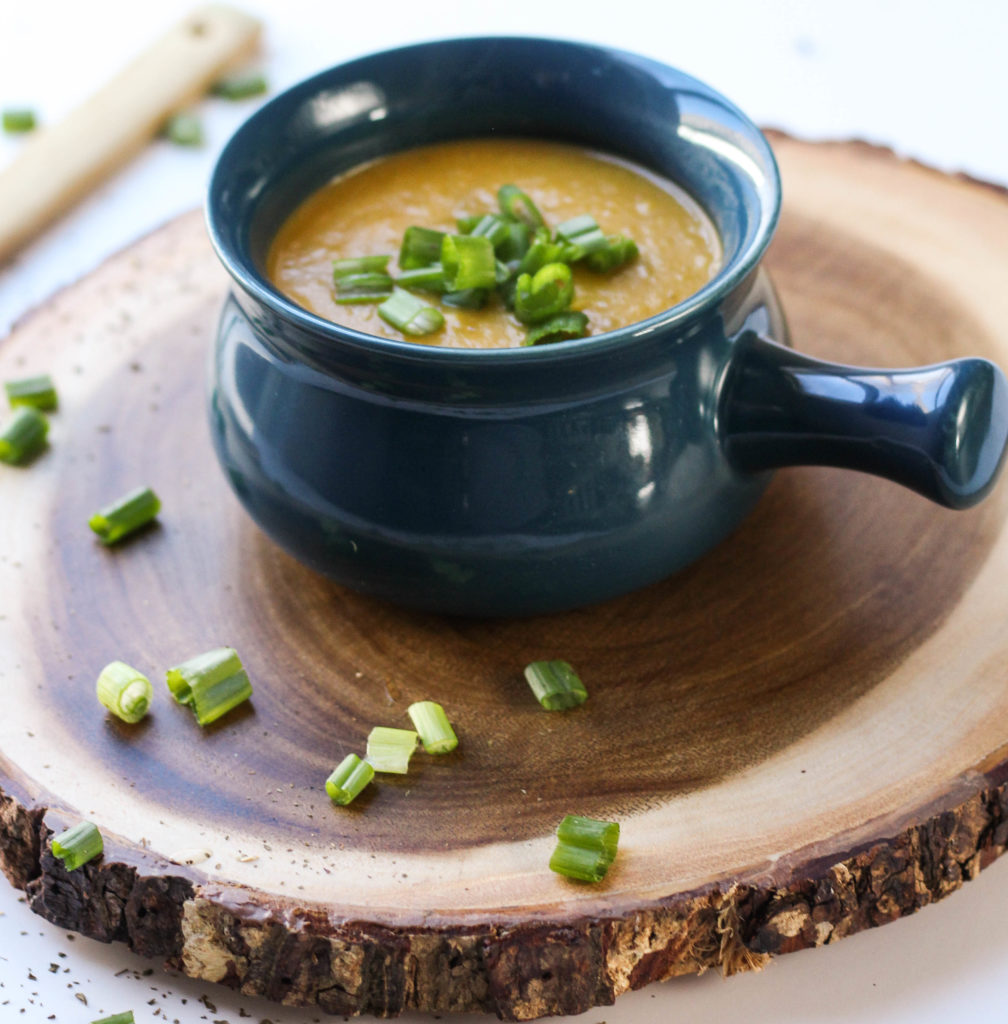 Potato Leek Soup
2017-01-31 11:37:31
Serves 4
Ingredients
3 Tbsp Avocado Oil
3 Large Leeks, diced
4 Green Onions, diced
4 Russet Potatoes, peeled and diced
4 Cups Low-Sodium Vegetable Broth
Salt
Pepper
Instructions
In a dutch oven, or large pot, heat the avocado oil on medium heat.
Add the leeks and green onions. Stir occasionally, cook for about 2-3 minutes.
Add the potatoes. Stir occasionally, cook for about 5 minutes.
Add the vegetable broth and bring to a boil.
Simmer on low-medium heat for 25 minutes.
Using an immersion blender, blend to reach desired consistency.
Stir in salt and pepper to taste.
Grace & Granola https://graceandgranola.com/