Would you like to advertise with Imperfect Adventures? We are excited to partner with you to promote your brand, blog or business!
Imperfect Adventures is a grace-based lifestyle blog dedicated to inspiring adventurous, authentic and healthy lifestyles. Content includes health and wellness, marriage and family, purposeful living, homemaking and natural beauty. We strive to create content that is authentic and uplifting to our readers. Because we connect with our readers, we are growing and always striving to expand our reach.
Imperfect Adventures was founded in February 2016 and has been growing ever since!
We currently offer partnership opportunities in the following areas:
Product Reviews
Sponsored Posts
Giveaways
If you're interested in one of the opportunities above or would like to discuss a custom package, e-mail me at admin@graceandgranola.com.
If you're a blogger looking to submit a guest post or another collaborative opportunity, find more info HERE.
All partnerships must fit with the mission and feel of Imperfect Adventures.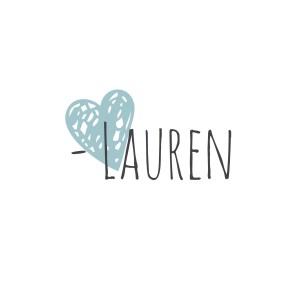 Free Printable
Subscribe and receive your free download of the "My Healthy Day" checklist.