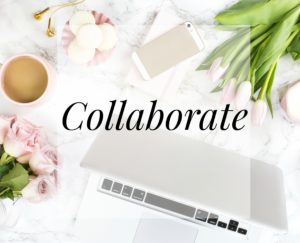 Interested in collaborating with Imperfect Adventures? We are passionate about working with bloggers, shop owners and momtrepeneurs!
#communityovercompetition
Imperfect Adventures is a grace-based lifestyle blog dedicated to inspiring adventurous, authentic and healthy lifestyles. Content includes health and wellness, marriage and family, purposeful living, intentional homemaking and natural beauty. We strive to create content that is authentic and uplifting to our readers. Because we connect with our readers, we are growing and always striving to expand our reach.
We currently offer the following collaborating opportunities…
Guest Posts
Guest Post Swap
Giveaways
Product Reviews
Other…(I'd love to brainstorm with you!)
I'd love to talk with you and see how we can work together! E-mail me in the form below and find me on social media.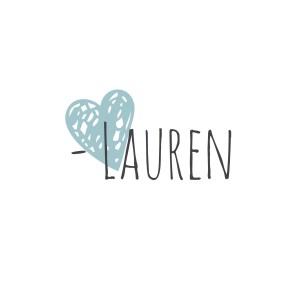 Free Printable
Subscribe and receive your free download of the "My Healthy Day" checklist.